World's 5 largest shipping lines
03.09.2022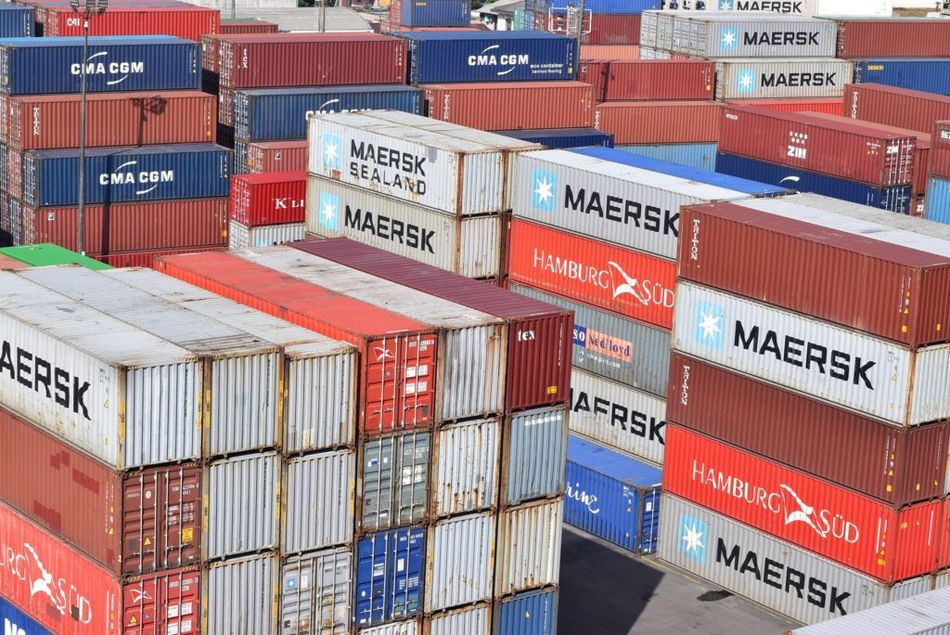 Since each company can use the same containers and equipment, and the process of loading and unloading is simplified, we, as a consumer, save money, since it is cheaper to ship the goods.
Of course, the cost drops even more if the container ships are larger, since more products can be shipped at one time. And as shipping container lines grow, they can further drive down prices through economies of scale.
This is one of the reasons why some of the shipping container lines have become so big. Let's take a closer look at the largest shipping lines in the world.
1. AP Moller-Maersk Group
This Danish business conglomerate does more than just container shipping. It is also involved in broader logistics and energy. Maersk is divided into two divisions: one for energy, the other for transport and logistics.
Since 1996 it has been the world's largest sea container line. The company, headquartered in Copenhagen, has 88,000 employees and offices in 130 countries.
Maersk was founded in 1904 so it has had plenty of time to grow to such an impressive size. It was originally a shipping business.
The company has over 600 ships, some of which are among the largest container ships in the world. With a 16.4 percent market share in the shipping container industry, it is the largest shipping container line in the long term.
2. Mediterranean Shipping Company (MSC)
The Mediterranean Shipping Company is the second largest shipping company in the world. It has almost 500 ships and operates in all major ports of the world. Although headquartered in Geneva, the most important port for MSC is in Antwerp, Belgium.
In addition to container shipping, there is also a leisure cruise division of the company. MSC was founded in Naples in 1970. Captain Gianluigi Aponte founded the company after purchasing his first ship. Aponte soon bought a second ship and launched a container shipping line from the Mediterranean to Somalia. He expanded the company by buying used ships.
In the late 1970s, the company expanded to Africa, Northern Europe and even the Indian Ocean. Today, MSC has 480 offices in 150 countries and more than 24,000 employees. With a 14.7% market share, this business is another significant part of the global shipping business.
3. CMA CGM
The world's third largest shipping container line is CMA CGM. This French company operates 420 ports in 150 countries with 200 different shipping routes.
The main headquarters of CMA CGM is in Marseille, but the company is also headquartered in North America. This company is even older than the two lines of sea containers we have already reviewed. CMA CGM was started in the mid 1800s. She was born from two companies that were initially supported by the French state. The company now has 29,000 employees worldwide and has an 11.6 percent share of the container shipping market.
4. China COSCO Shipping
This Chinese business conglomerate is headquartered in Shanghai as well as many other sectors. In addition to container shipping, China COSCO also provides financial services, equipment manufacturing and logistics.
China COSCO was officially founded in 2016 as a result of the merger between COSCO Group and China Shipping Group. These two large companies created an even larger company, which now owns 8.4% of the container shipping market.
5. Evergreen Marine
Evergreen Marine is a Taiwanese container shipping line. This company is headquartered in Luzhu District, Taoyuan City, Taiwan, but it is a global company with routes from the Far East to North and Central America, Australia, South America, South Africa and other countries.
Evergreen has over 150 container ships and operates 240 ports in 80 countries. The company was founded in 1968 by Yung-Fa Chang, a billionaire and chairman of the company. At the time of writing, it owned 4.9 percent of the market share.