Safety of container transport
06.12.2021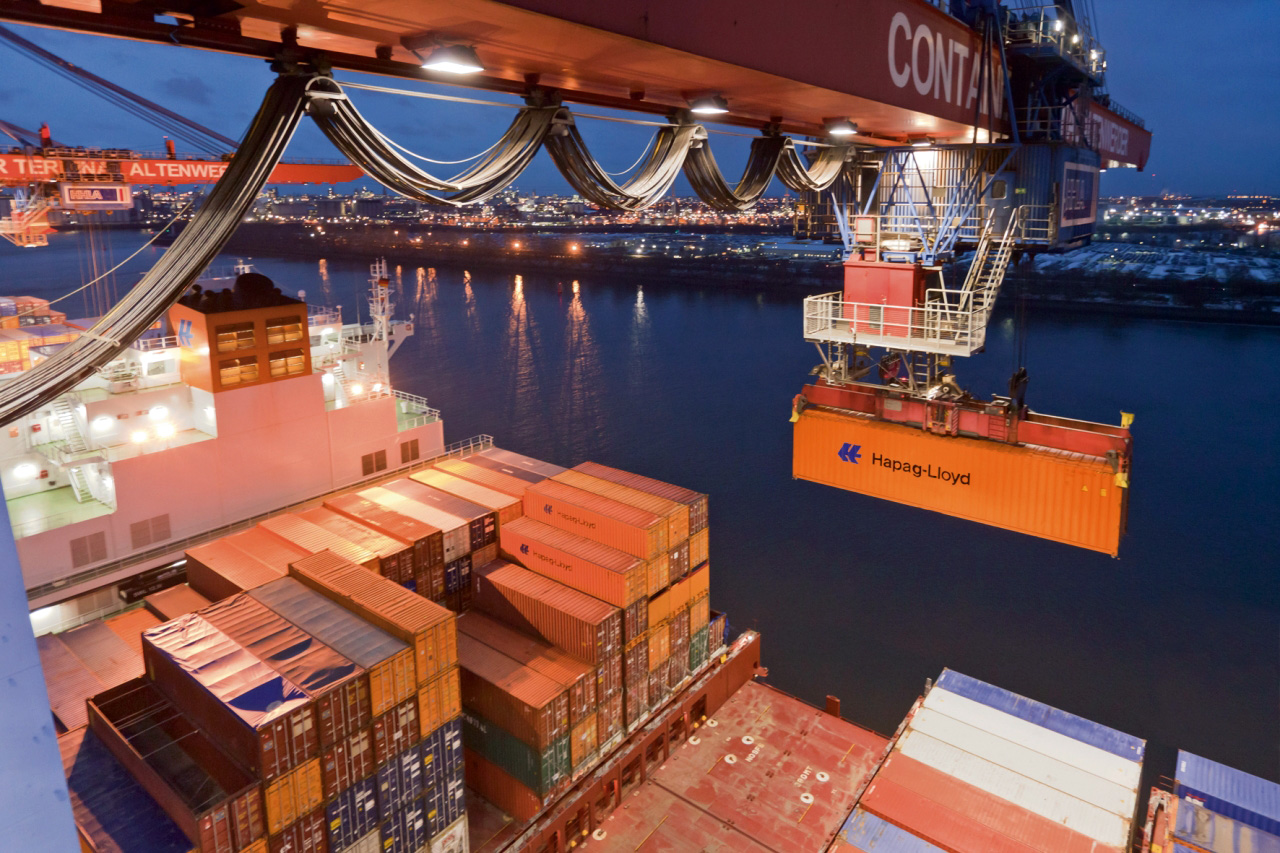 The ship owners and numerous agencies that offer to ship cargo by sea speak about the safety of sea transport. Everyone claims that even the most delicate and fragile cargo receives reliable protection from possible damage during loading and unloading operations and direct transportation.
Many people believe that such statements are just advertising slogans designed to attract customers. But practice shows that sea transportation is really safe. And you can be convinced of this.
Inspection before loading on a ship
No container will be taken on board a dry cargo ship until a special commission checks its condition. Sea containers are designed for operation in the most difficult conditions. Metal parts are corrosion resistant. The walls, bottom, and roof are thick enough to withstand significant mechanical loads. Swing doors are equipped with reliable locks and additional seals to protect the contents from moisture. The sea container is the most reliable packaging in the world. Even in a nine-point storm, its contents will be intact.
Door-to-door delivery
The shipper does not have to waste time and resources on the delivery of the container to the port or to a special station. The door-to-door service allows to reduce the number of overloads and various checks.
As practice shows, numerous transshipments and transshipments often lead to damage to the contents of the container. If it is sealed directly at the sender's warehouse, the amount of possible manipulations is significantly reduced in the future. The likelihood of keeping the cargo in its original form increases.
Sealing of doors
It is impossible to open the container door during transportation. It must be sealed. The cargo receives additional protection against possible damage or theft. The addressee has the right to refuse to receive the container if it is established that the seal has been torn off or damaged. The carrier will have to pay significant compensation to the affected party.
Multimodal transport
In practice, containers are not only intended for sea or river transport. They can equally well be sent by plane, loaded onto a railway platform or a vehicle of sufficient carrying capacity. And you don't have to open the container or overload its contents. The seal remains in place, ensuring the safety of goods or personal property.
Transport companies use several standardized container types. This allows you to minimize the costs associated with cargo handling, loading and unloading operations. It can be argued with good reason that container shipping is the safest in comparison with all others.