How to choose a sea refrigerated container:
11.09.2018
The size
If there is enough free space to accommodate, choose 40 and 45 foot containers. They are more liquid, and their price for a similar year of production and technical condition is only 15-20% higher than for 20-foot refrigerated containers.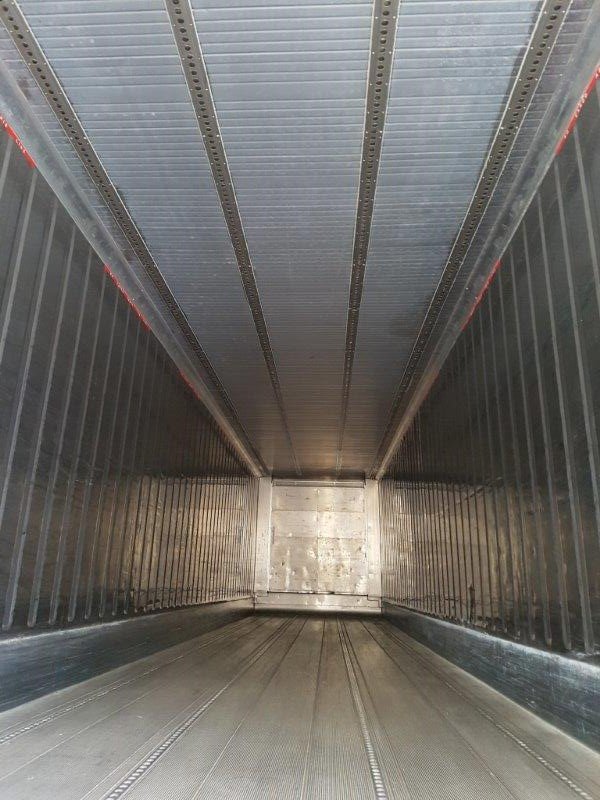 Appearance
First of all, pay attention to the tightness of the insulation, in contrast to a conventional container, repairing the case of a refrigerated container is complicated and expensive.
Refrigeration unit

Make sure the installation is fully operational. If there is sufficient time, start the installation and wait until the set temperature is set, for example -18 degrees Celsius.
Take with you to inspect the refmaster, whom you trust. If possible, buy refcontainers with a certificate of serviceability PTI-OK. Any self-respecting company, including ours, sells only fully serviced containers.
Give preference to installations with newer, spiral, rather than reciprocating compressors. Such installations help save you up to 30% of electricity.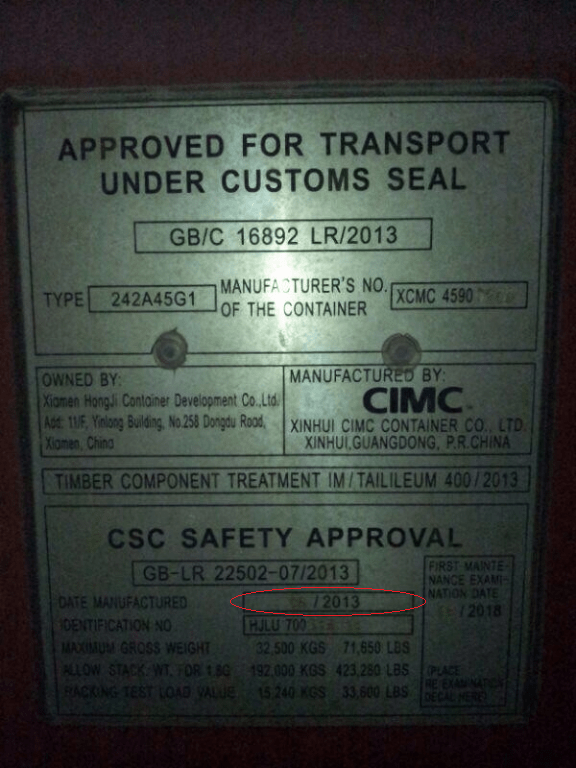 Year of made
On the doors of the container there should be a plate with the year of release of the container itself, and on the refrigeration unit - a plate with the name of the manufacturer, and the year of made. Be wary of dealing with sellers selling refrigerated containers on which there are no such plates. Most often they just try to deceive you by giving out old containers for newer ones.