New shipping containers: what you need to know when buying
04.08.2021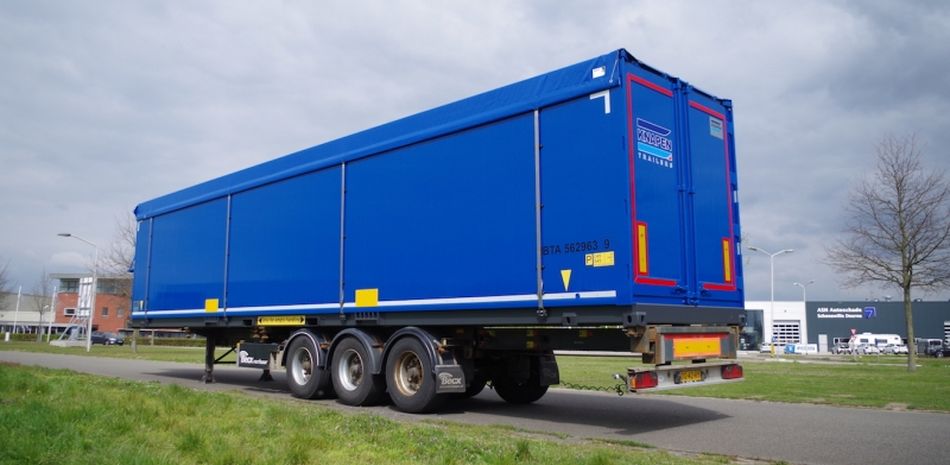 Thanks to transport sea containers, cargo transportation between countries is carried out. When is it worth buying exactly new containers?
Positive characteristics of new equipment
It is extremely rare for a new container to be rented, mostly they are bought. Since the cost of rent, which you have to pay each time you need to transport cargo, is much higher than buying a new container.
What are the advantages of a new container?
New containers are stronger than used ones. Their integral body can be used in all climatic zones. Since the body is not subject to mechanical damage, the cargo is reliably protected from any weather conditions.
Due to the tightness of the structure, moisture does not penetrate inside the container, no corrosion occurs, no mold appears on the surface.
Ergonomic The container can be used to move cargo using sea transport, airplanes, trains, road semi-trailers.
Convenience of rigging. Each dry cargo container is equipped with dedicated pockets for the forklift fork. Accordingly, the process of loading and unloading will not take much time. The versatility of the unit allows it to be moved by any type of land, water or air transport without the need to reboot;
Anti-vandal protection. The new container blocks are equipped with modern shut-off valves, which perfectly protect against spontaneous opening and spilling of cargo. And it also prevents theft, which can cause an incomplete delivery and, accordingly, losses for the carrier.
Why should you buy new equipment?
The main reasons for buying a new container are that the owners want quality, sealed, reliable equipment. New equipment is purchased by companies that plan to:
update fixed and circulating assets;
rebrand equipment;
engage in long-term transportation activities or supply of goods;
use the received income to upgrade equipment.
In some cases, the use of new containers for container shipping is a requirement of an international contract or tender for the implementation of state / municipal purchases. In this case, the carrier or the seller is forced to spend money on the purchase of new packaging.
If a secure storage of a certain cargo is organized, then a requirement to use only new equipment may be presented.
Often the need to purchase a new module is caused the requirement to replace a partially existing reserve due to the launch of a new product line or the transportation of a food product that has not been supplied before. In order not to spend money on disinfection and antiseptic processing of old containers, sometimes it is economically more expedient to get a new one.
Where can you buy new containers?
New shipping containers can be bought only from trusted sellers who sell equipment only from well-known manufacturers. The set must include the following documents:
Purchase and sale agreement;
Invoice;
Delivery note;
A copy of the cargo customs declaration.
These documents certify that the seller has the right to sell containers, and the product itself is certified, and it came to the seller legally. It also confirms that the seller is an official dealer. However, it should be borne in mind that companies that have entered into contracts for the supply of containers from manufacturers or from factories for the production of blocks under a license also have this status.
Read reviews about the company from which you are going to buy a container, see its rating, how many years has been involved in the sale of containers, compare with the reviews of other companies. It is also worth paying attention to the following: whether it provides a warranty for the equipment, whether it is possible to track the delivery, whether it works with intermediaries. In case you receive equipment of inadequate quality, you notice a marriage, or other shortcomings in which the equipment cannot be used, you should study in advance how the exchange and return takes place.