Popular models of refrigerated containers
05.03.2023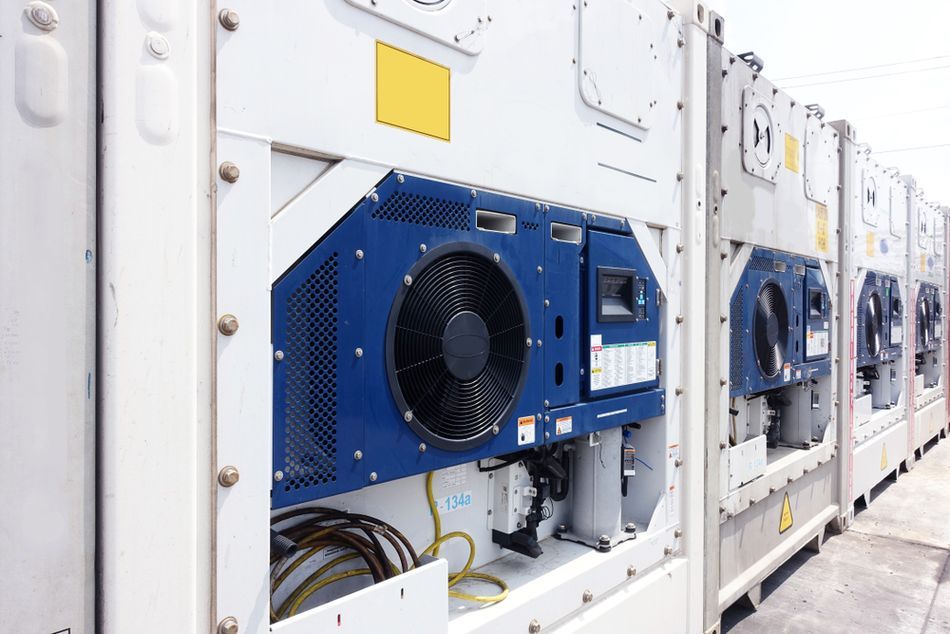 Today, the most popular refrigerated models on the maritime container market are Thermo King Magnum and Carrier Transicold PrimeLINE.
Thermo King Magnum is a container with freezer technology that allows you to maintain temperatures from -30 to +30 degrees Celsius. It can work both from the mains and from the generator. Container sizes are 20, 40 and 45 feet long. The container is equipped with an automatic defrosting system, which prevents the formation of ice on the walls and ceiling.
Carrier Transicold PrimeLINE is a container that has many technical advantages. It provides the best insulation thanks to the multi-chamber system. The container can be powered by electricity, a generator and even solar panels. The container is available in all standard sizes and is equipped with humidity control technology and a self-diagnostic system that allows you to control the operation of the refrigerator from anywhere in the world.
Another popular refrigerated container is the Daikin Reefer. It provides accurate temperature control from -30 to +30 degrees Celsius, thanks to the use of an AC system and an inverter. The container can operate both from the mains and from the generator. The container sizes are 20 and 40 feet long. The container has gas control and filtration technology, which allows you to protect the goods from harmful emissions.
Maersk Line also manufactures its own containers called Star Cool. These are refrigerated containers with a temperature range from -40°C to +30°C, which can be maintained under any conditions. They are equipped with a unique temperature monitoring and control system that provides optimal conditions for various types of cargo such as fresh fruits, vegetables, seafood, medicines, etc. Star Cool containers have high performance and efficiency in operation, and also cause minimal damage to the environment due to their energy efficiency.
ArcticStore manufactured by TITAN Containers are high-tech refrigerated containers that can operate in a wide temperature range - from -40°C to +60°C. They have a volume of 28 m3 and can store food for a long time. A feature of the ArcticStore model is its high resistance to extreme temperatures and conditions. In addition, it is equipped with a corrosion protection system and has a high tightness, which provides reliable protection of products from the external environment and guarantees their safety.