Selecting the proper sea container
04.08.2022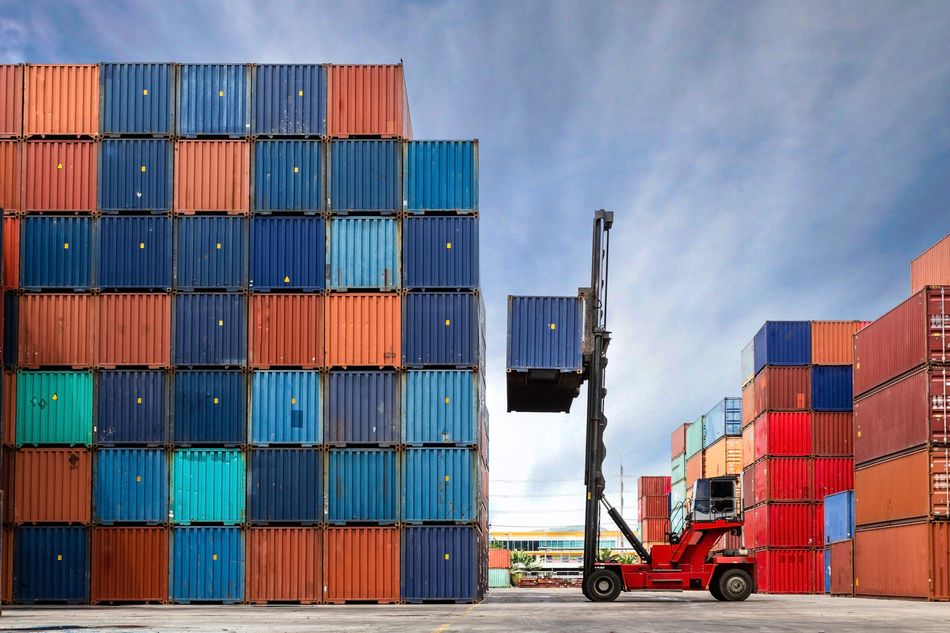 When you consider buying or leasing containers, you need to make sure you know which one best suits your requirements. Whether you are looking to rent a container or want to buy one right away, the decision process remains the same.
Container size
The size of the container required depends on how you intend to use it. If it's going to be in the same place most of the time, you'll want one that fits your needs. However, if it will be used for international shipping, you will need to make sure the container is compatible with your shipping company.
Check for damage
Even if you are buying new shipping containers, you need to make sure there is no damage before accepting them. In particular, the floor, roof and walls, both inside and outside the container, should be checked. The container must be airtight and able to support the intended weight.
Don't ignore safety
The safety of your goods in a container is of paramount importance, so you should spend some time checking the security features. These include the door, locks, roof, walls and floor as these are areas that can become vulnerable and provide a path to access the container. The box with a lock can prevent any tampering with the container during transport.
Delivery of containers
Before a container is delivered, you need to know exactly where you want to place it, and you must prepare the site. It is important that the container is on a level surface, otherwise you may have difficulty opening and closing it after loading.
The place for the container must be completely clean, and all objects that can damage it or pose a danger to people must be removed. By doing this well in advance, you are guaranteed no last minute issues and smooth delivery.
A professional approach to container rental ensures that you choose the best product for your needs. You should not take any aspect for granted and should double check every area before delivering the container.