All you need to know about renting sea containers
06.09.2017
Today's business takes full advantage of the opportunities and facilities provided to it by the modern transport logistics market. A new and relevant concept is intermodality - when a large container container, the cargo is placed and transported along with the construction by various modes of transport (sea, road, air) without overloading the contents of the container.
Distribution of this type of transportation occurred in the United States after World War II and transported first in wooden, and after - in steel square small containers. Then the American businessman Malcolm Macklin developed the intermodal system itself and implemented the idea in 1956, which marked the beginning of the so-called container revolution.

Container tanks are:

Standard, with a capacity of 20, 40 and 45 feet;
Refrigerated containers of the same cargo modules;
Containers with a removable canvas roof of 20 and 40 feet;
20 and 40-foot platform containers;
20-foot containers for transportation of bulk cargo;
Tank containers or tanks of a 20-foot cargo module;
Capacity 20 feet with artificial ventilation;
Isothermal 20-foot container.

If you are a start-up entrepreneur and are firmly convinced that intermodal equipment will participate in your business, Container-Trade, a leader in the container transportation market, can offer you, on favorable terms, the most popular and economical method of loan, the lease of a sea container.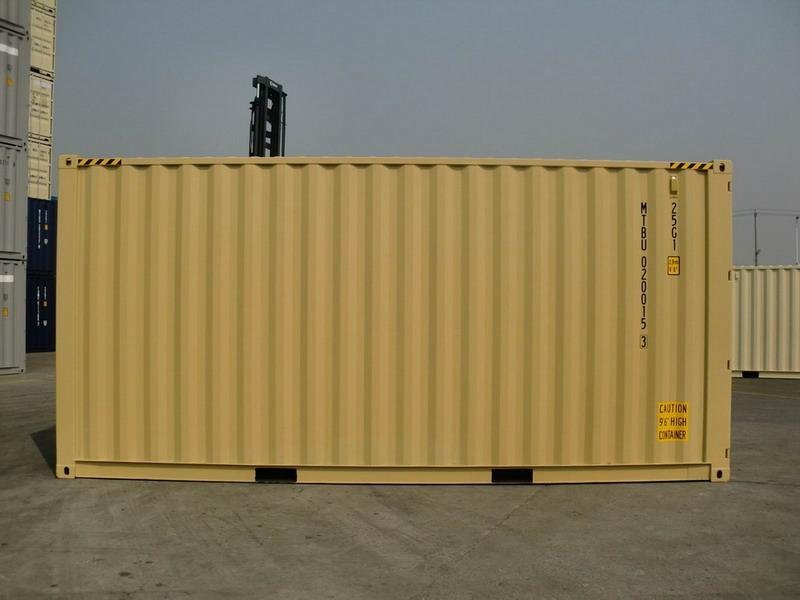 A container box with a different capacity of 20, 40 or 45 feet will reduce costs and contribute to a significant adaptation in the direction of the activity that you will continue to do. This can be a branch of transport logistics and cargo transportation for other companies, moving large volumes of products from one destination to another, or operating leased structures as a permanent or temporary mobile warehouse for storing goods. Most likely, your first steps in the new sphere of entrepreneurial activity are most profitable, based on exactly such contractual obligations.
When the transportation capacity is acquired into permanent ownership, there is a restriction on a narrow range of products. It is for this trade item that a typical container construction is bought. In case of loss of profitability of the goods and refusal of its subsequent realization, the need for the equipment for transportation and storage is correspondingly lost. In this case, you will not avoid additional costs, because there will be an urgent need to purchase a new type of container equipment, and this is economically unprofitable, even if you sell the old container and buy a new one. Another thing is if you took a container for rent from our organization. In this case, to replace one tank with another, even taking into account the change in the type of construction, will not be difficult. You can easily choose from a wide range of container fleet design that best meets the new needs of your business.

The company offers to issue a loan agreement for containers of any type at extremely democratic prices. Here you can rent refrigerated containers, standardized containers, platform containers, cisterns and other types of metal constructions for short or long term rent.

The bid bond. Rent of containers. The prices for the rent of intermodal equipment are equal to the cost of the leased container. In this case, the monthly rate for using the container is significantly lower than if you took the equipment without collateral value. After the container is returned from temporary use, the pledge is fully refunded to the lessee.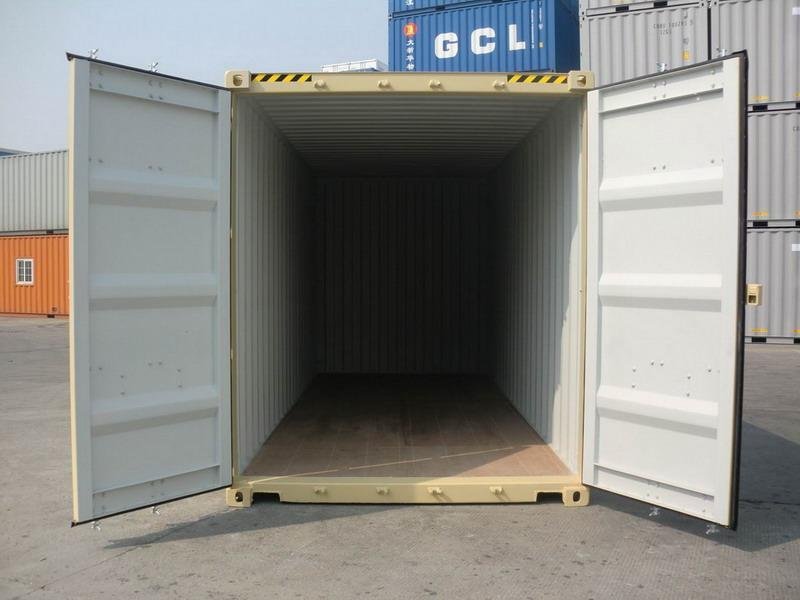 In which cases it is more preferable to take a container for rent:
In case of necessity of single transportation of cargo of a large volume within the country or abroad.
When, as soon as possible, there is a need to organize the transportation of a large consignment of goods.
If you need to reduce the cost of transport equipment. In this case, there is no need to take care of the place of storage of the rented structure and to spend money related to its maintenance.
In case of moving to a new place of residence, you will have the opportunity to transport all the necessary furniture and equipment, immersing all things in a leased container, without worrying about their safety.
If you started repairing an apartment or office, the leased container capacity for this period will allow you to put things out of the room.
There is also an opportunity for the period of renting a house or office to rent out the premises from their own things in order to avoid their spoiling by tenants.
If you take long-term lease of a shipping container of any type and size from our company, you have the opportunity to get a substantial discount on this service.

We also provide transport delivery in the shortest possible time of the leased container to anywhere in the country. Specialists of our company provide competent advice to their clients on any issues related to intermodal equipment and its technical support for the entire term of the lease.

To lease our container capacity, we need to apply to any of our trading platforms located in major cities of Ukraine: Odessa, Kiev, Dnipro, Kharkov, Lviv, etc. The deal can be concluded by coming to our central office located in Odessa.